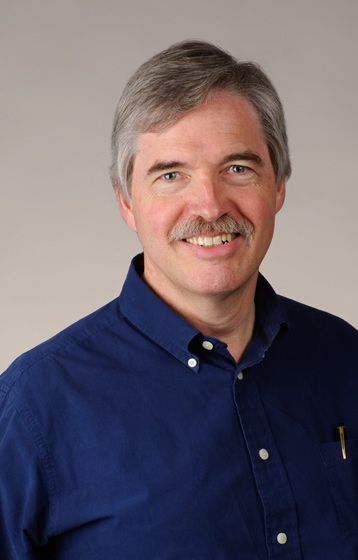 Cascadilla Photography
I opened Cascadilla Photography in 1990, specializing in high quality arts documentation, architectural and product photography. With digital technology the world of photography has undergone major changes, but some things still remain constant--great photographs require both technical skill and a personal vision.
Good lighting that doesn't call attention to itself is key to most of what I do for my clients and the idea that "don't worry, we'll just take care of that in Photoshop..." is just as foreign to me now as altering photos with expensive machinery (at $300+ per hour) was in the early 1990's .
Let me show you what my photography can do for your business--good photography doesn't cost, it pays!
Andrew Gillis